jinnianhui67, established in 2005, is a high-tech enterprise with "chemical drug technology development-Process Optimization-Regulation registration and approval" as its core competence, and has won the title of "China Top 20 Pharmaceutical R&D Company" for several times. Hope Pharma actively builds one-stop service for drug CRO and CDMO, continuously expands its service areas, and establishes good cooperative relations with some leading pharmaceutical companies domestic and abroad.
Hope Pharma has over 16 years of experience in project evaluation, innovation-oriented patent around design, pre-clinical development, clinical trial practice, registration, marker authorization, etc.. Our products involve anti-tumor, anti-depressant, anti-epileptic, anxiolytic, cardiovascular and cerebrovascular, digestive system, respiratory system and other indications.
In finished products, Hope Pharma has accumulated rich experience in technical platforms such as sustained-release dosage, PLM-PtsE preparation platforms, and transdermal drug delivery, and has long-term accumulation for special reaction types (like nitrification, asymmetric catalysis, low temperature reaction) and chiral drugs. Until now, more than 100 technology transform, over 70 registration approvals and 30+ patents has been finished in Hope(including subsidiaries) for past 16 years, and has been rated as a national high-tech enterprise.
Hope Pharma currently has 3 production bases, passed the on-site audit of USFDA and PMDA, and a number of products have obtained CEP certificate and USDMF number, our products well exported to Europe, Japan, South Korea, Taiwan, India and other countries and regions.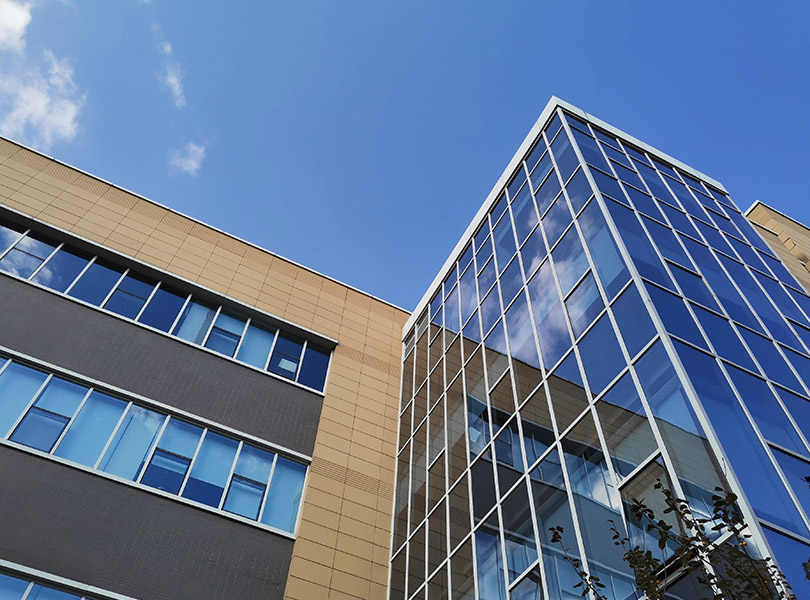 18

years

Focus on medicine development

100

+

More than 100+ technology transfer succeeded

40

+

Over 40+ invention patents applied

30

+

More than 30+ series of products Industrial production
| Intellectual Property Management
| Intellectual Property
Management
Intellectual property evaluation for R&D projects

Intellectual Property Evaluation & Monitoring in the R&D Process

Mining & layout of independent intellectual property rights of enterprises

Patent and trademark application & maintenance & operation & protection

Enterprise R&D personnel patent training & consulting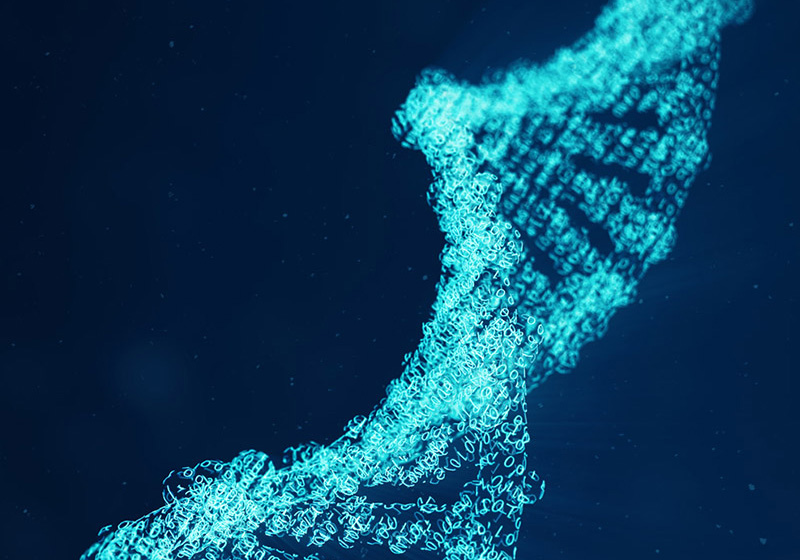 According to R&D management and customer requirements, Hope has established four major R&D platforms: "API R&D platform, formulation R&D platform, innovative technology platform and Characteristic platform". Each platform is independently managed according to the type of business undertaken, and the company conducts R&D resources, Unified deployment and coordinated development.
Coordinated arrangements by the Project Managemen Management Department
Technical Guidance of Professional Director
Joint Responsibility of R&D Director and Vice Minister
Quality Management Department Compliance Assurance
Informatization Means Improve Efficiency
Internal Review of Phase Comprehensive
Proactively Report to Customers Regularly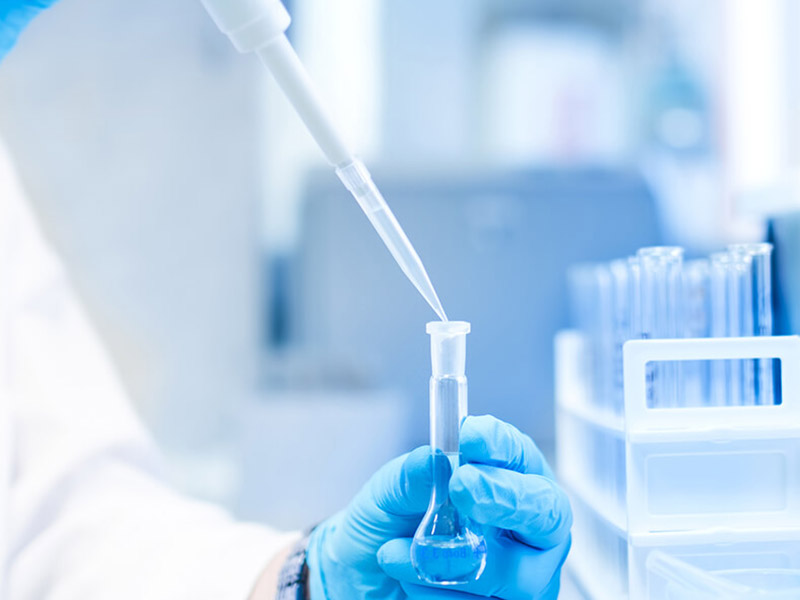 In order to ensure that the R&D quality meets the regulatory, Hope has set up a quality management department to be responsible for the compliance of the entire R&D process. The Quality Management Department establishes and maintains a R&D quality system, regulates R&D behavior, audit and manage suppliers and production partners.

Drawing on the relevant content of GMP and ICH and combining the characteristics of drug research and development work, according to actual needs, We have formulated and strictly implemented multiple R&D quality management systems such as document records, data integrity, employee training, etc. China continuously improves and upgrades the version to control risks, ensure R&D quality, and ultimately achieve the management goal of improving efficiency.
| Information and Data Security
| Informatization and Data
Security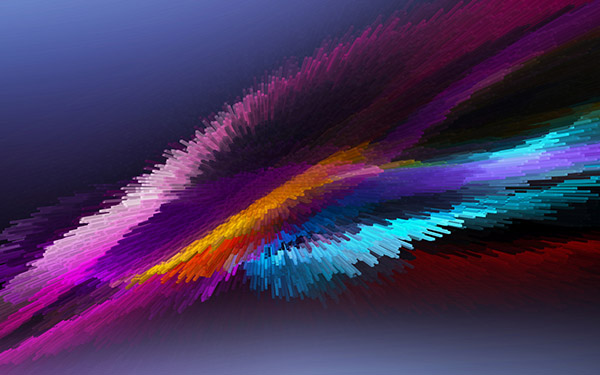 Online document management system, setting up dedicated modules for customer projects, and strict execution process

Agilent and Waters systems conform to the domestic and international double standard data audit trail system, implement three-level password protection, and permanent backup of important data

Install an anti-leakage system, covering all working computers, and data transfer ring protection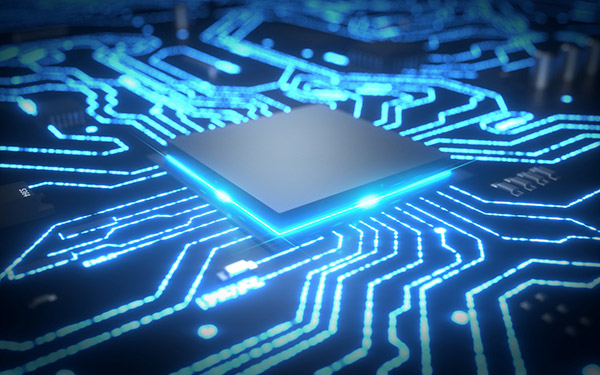 Specialized management of server equipment, double backup of important data

The laboratory sets up access control according to the project and function, and conducts physical isolation

The monitoring system monitors in real time and supports later tracking

Work computer internal network operation, no external device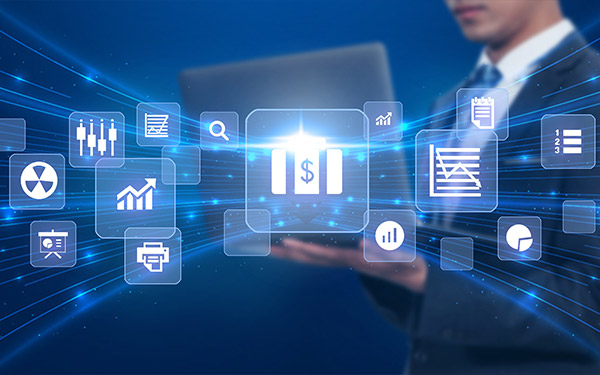 Document Management System

Server maintenance Management System

Computer Management System

Monitoring system management system

Safety Management system

Confidentiality Management system

Management system for the transfer of personnel leaving data
The laboratory covers an area of ​​more than 5,000 square meters. Construction layout is reasonable and efficient. It has set up three professional experimental areas for synthesis, formulation research, Stability study and analysis, with more than 400 advanced experimental equipments.